If you are a guest at Wilderness Lake Campground, Welcome!  We are excited to have you here!  Many guests often wonder where we would suggest dining, visiting, laundry facilities available and more.  Below are a list of businesses we proudly suggest to our guests.
---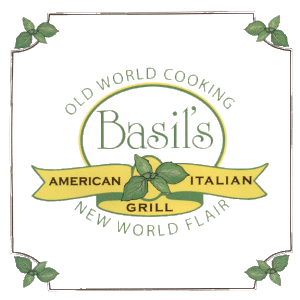 Something for everyone — from Burgers & Nachos to Surf & Turf & Zuppa de Pesce, from kids & families to dinner for two, or a night in the bar! We welcome you to come in and enjoy anything on our menu or create something to your liking. We have a full service bar that offers a wide variety of wine, beer and specialty cocktails as well as your old favorites. http://www.basilsofstafford.com/
64 W Stafford Rd Stafford Springs, Connecticut
(860) 684-9000
---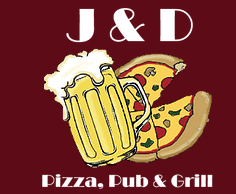 J&D's located 81 Main St Stafford, Connecticut offers a full menu of pub and grill type food along with a great bar to relax and enjoy blossoming downtown Stafford Springs.  If you're in the area and decide to catch a show at the Stafford Palace Theatre, J&Ds is right next door.
(860) 851-8903
http://jdpubgrill.com/
---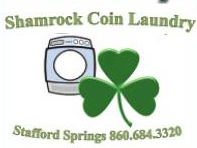 A very short distance from Wilderness Lake Campground and a great, clean place to get caught up on your laundry while you are here!
9 River Rd, Stafford Springs, Connecticut
---
Paradiso Financial & Insurance Services has been prospering for over eleven years as a locally owned and operated business.
www.paradisoinsurance.com
8 East Main Street, Stafford Springs CT 06076
---
HELEN'S Package Store
Located at 11 Phelps Crossing in Willington Connecticut, Helen's Package Store is complete with all of your favorite beverages!